OUR VISION
OUR MISSION IN
A FEW WORDS
Complexcoup is the specialist French designer and manufacturer of rotary carbide cutting tools. We thus meet all needs and adapt to the most specific and demanding technical constraints.
Continuous improvement in production technologies, combined with significant investments in research and development, allow us to offer high quality products that help manufacturing companies in a wide variety of industries increase their productivity.
Due to our geographical situation, in the heart of Clock and watchmaking area  industry Complexcoup is an historical provider.
EQUIPMENT
Our machine park


Our production tool, constantly renewed, is equipped to meet the varied demands of our customers.
We produce either single parts or series of thousands of parts, whether they are simple or very complex tools.
We pay particular attention to the quality of our working tools, so that yours reach perfection.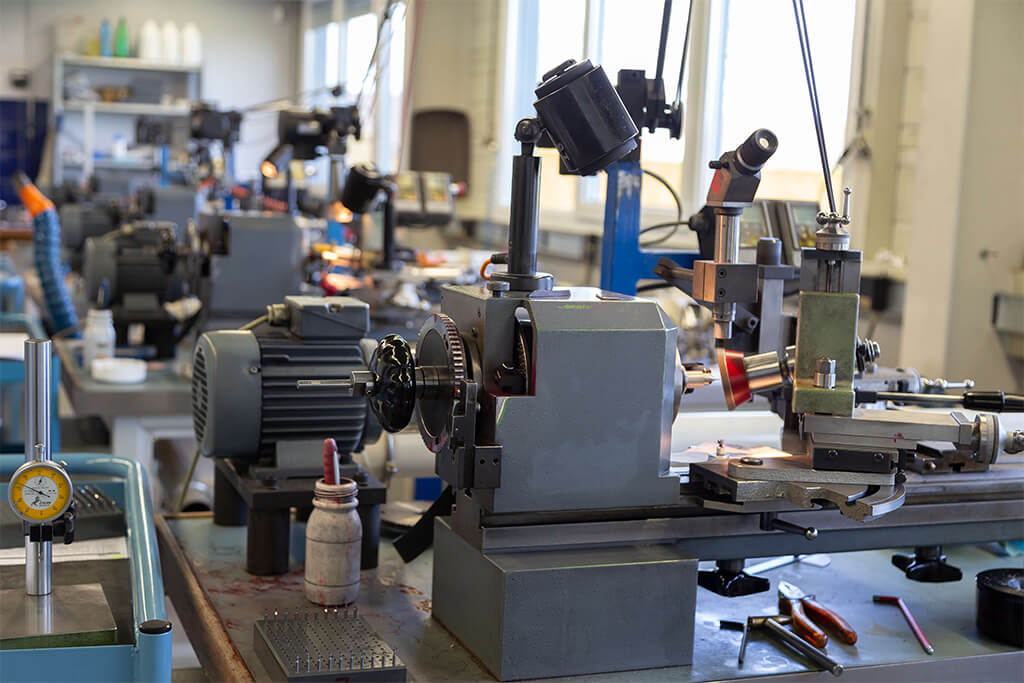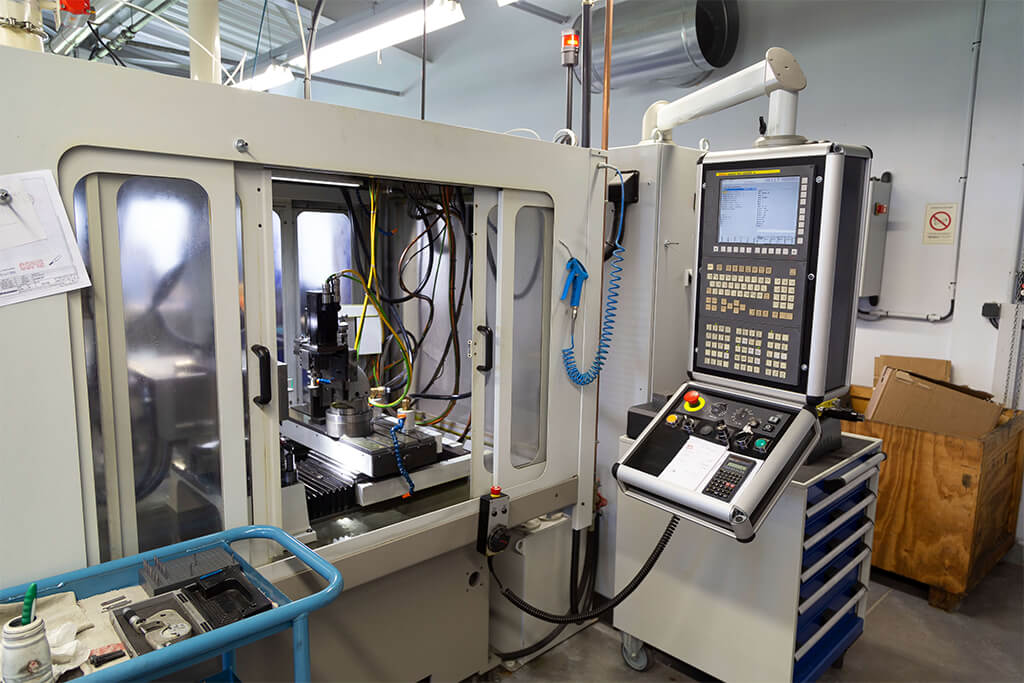 Creator of machining solutions since 2003, the company is based at Damprichard in the Doubs.
At the age of 50 and after more than 25 years of experience in the field of cutting tools, Patrick Parrenin wrote a new page in his career by creating with his son the Sarl Complexcoup in Damprichard in a 40 m² prefabricated block.
Very quickly recognized by large watchmaking and medical groups, the company is too quickly cramped and has to move to premises slightly larger in order to accommodate new machines and thus meet the demand.
The launch of a new construction is carried out in parallel, still in the same village.
Moving to the current premises. Investment in new state-of-the-art machines, suction system, last generation watering system.
The team is now flourishing in the manufacture of increasingly complex parts.
Retirement of its creator and takeover of his son, Gael Parrenin.
The company now has 5 employees and continues to advance on the principles of its founder: rigeur, precision, responsiveness, development and curiosity.